Welcome to the Next Generation of Natalie's
Cold-pressed juices, mindfully crafted with functional botanicals, traditional spices & superfood ingredients to promote health, wellness & nutrition. A holistic approach to clean living.
scroll
Explore the Line
Shop The Bundle. Delivered right to your door.
Buy Online
holistic juice benefits
Clean
Label
Cold
Pressed
Plant
Based
No Preservatives
No Added Sugars

Deliciously good for you

Clean & authentically crafted, with functional ingredients
Crafted with functional ingredients like ginger, dandelion, & turmeric, our holistic juices are nutritional powerhouses, with good-for-you ingredients in every sip.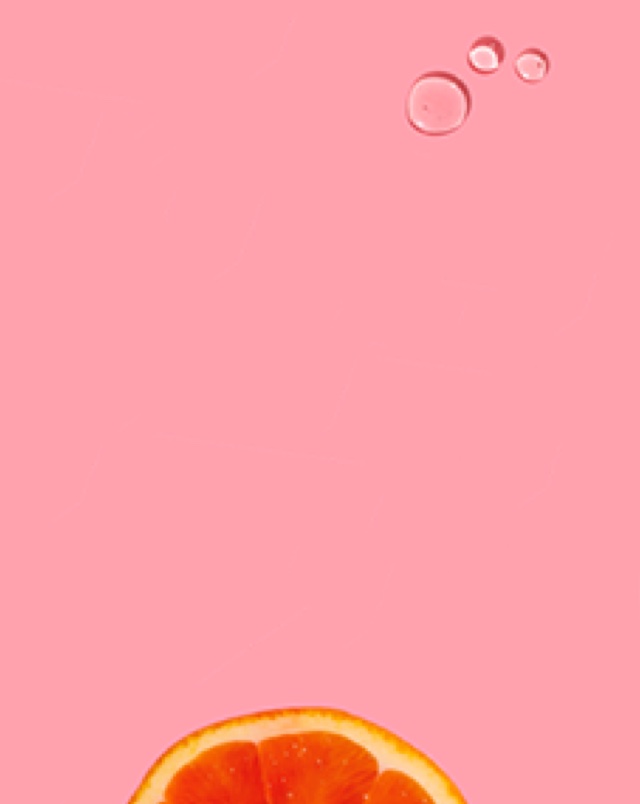 For Your Mind, Body & Soul

Uniquely crafted to promote a complete mind-body rejuvenation
Made from ingredients that have been known to help boost the immune system, lower inflammation or just promote a sense of calm. These juices may help benefit the mind, body & soul.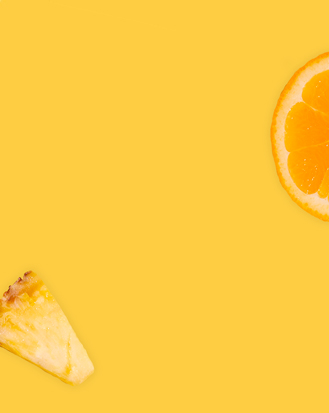 Cold-Pressed To Perfection

Rich & full of nutrients, for benefits in every sip
Our cold-pressed method creates a healthy, nutrient-dense juice for a total body reboot.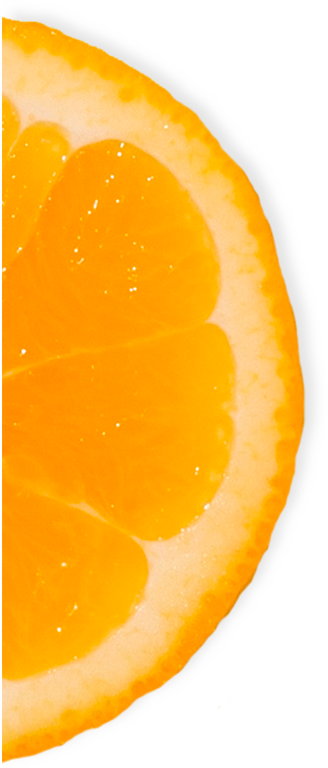 in case you wondered
Frequently Asked Questions
Why is this new juice line called the Holistic Juice Line?

We wanted to differentiate this line from our other juices, so our customers would easily understand these are juices that are specifically formulated to help the body, naturally & in different ways. Whether it's boosting the immune system, lowering inflammation or just promoting a sense of calm, these juices have holistic qualities that are known to benefit the mind, body & soul, & may address a variety of holistic needs.

What are functional beverages?

A functional beverage is a drink intended to convey a health benefit. Functional beverages have increased in demand among people who want specific health benefits from their foods & beverages. Both convenience & health have been identified as important factors in consumes decision-making process. Our functional juices are a special blend of botanicals, traditional spices & superfoods mindfully crafted to promote health, wellness & nutrition. Some may help reduce inflammation, some aid in digestion, some boost the immune system. Others promote calm. Check them out to see which would work best for you.

What makes these functional juices different than the others on shelf?

As with all our juices, it comes down to the quality of the ingredients, the minimal processing & our promise not to use preservatives or artificial ingredients. Our Holistic Juices are clean, plant-based & authentically crafted. One of its biggest differentiators is just how delicious they taste. Drink one & find out for yourself!

Is this a juice cleanser?

No, our Holistic Juice Line was not designed to be a juice cleanser. At Natalie's, we believe in taking a holistic approach to overall health, & shy away from short-term fixes or fad diets. We envision our Holistic Juices playing a consistent & useful role as part of a well-balanced, health-conscious diet.

Are these juices plant based? What is plant based food?

Yes. Plant-based foods are foods derived exclusively from vegetables, fruits, botanicals, herbs, spices, tubers, legumes, whole grains, nuts and/or seeds.

What are botanicals?

A botanical is a plant or plant part - including flowers, leaves & stems - that's traditionally valued for its therapeutic properties. They are commonly used to maintain health & prevent disease.

What is the difference between herbs & spices?

Natalie's has carefully selected special health-promoting botanicals & spices when formulating our line of Holistic Juices. It's funny, many people confuse spices with herbs when they actually are very different parts of the plant. Herbs come from the green, leafy portion of the plant, while spices come from the roots, stem, bark or even ground seeds of the plant. The ginger, pepper & turmeric you find in our Holistic Juices are spices & we always source the very freshest we can find. We also use botanicals, which consists of the flower portion of the plant.

Do these juices contain any added sugars?

Our Holistic Juices, just like all of our other juices, contain NO added sugars. The sugar content, listed on the nutrition label, represents the sugar that's naturally found in the fruit & other blended ingredients. Everybody needs some sugar in their diet, & the best sugar to consume is that which occurs naturally in fruits & vegetables. We welcome the upcoming change in labeling laws that will require all brands to list amounts of natural sugar & added sugar separately, so customers can clearly identify the type of sugar present & steer clear of juices with added sugars.

What certifications do these juices have?

Our holistic line is certified Kosher.

Why did Natalie's choose to do cold-pressed for the new line of juices versus Gourmet Pasteurization?

Many of our customers have asked us for HPP (aka cold-pressed) juices & it's a process that appeals to a large segment of the juice drinking market. In an effort to reach even more people with our juices, we decided to introduce Cold-Pressed processing with the launch of our new line of holistic juices. Fans of our Gourmet Pasteurization will be glad to hear we'll still be processing our existing line using that method. Both Gourmet Pasteurization & Cold-Pressed methods allow Natalie's to neutralize harmful bacteria & meet FDA food safety standards - without having to resort to high heat pasteurization or preservatives - which can adversely affect the quality & taste of our juices.

Does cold-pressed provide better quality products than Gourmet Pasteurization?

Both Cold-Pressed & Gourmet Pasteurization allow us to produce minimally processed, authentically fresh juices that taste great & enhance our customers' lives. No matter what method we use, our goal at Natalie's is always to deliver the most authentic, freshest & best-tasting juice possible, using the fewest ingredients & with no added artificial ingredients, sugars or preservatives. We always let our customers know exactly how our juice is produced & what ingredients are in it.