A Day In The Life Of Natalie Sexton, Juice Marketer
Date: January 13th, 2017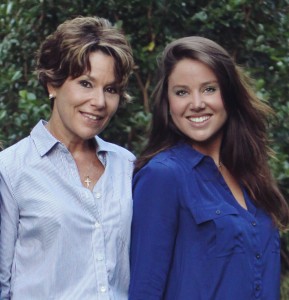 For Natalie, our Director of Marketing, the juice business has been a part of her since she was born. She jokes that her mom, the CEO of the company, rocked her to sleep as a baby on the juice machines.
Juicing runs through her veins – so it's only fitting she spends each day as a passionate juice marketer. Digiday got a chance to catch up with Natalie and see what her day to day schedule looks like.
Click here to read all the juicy details!