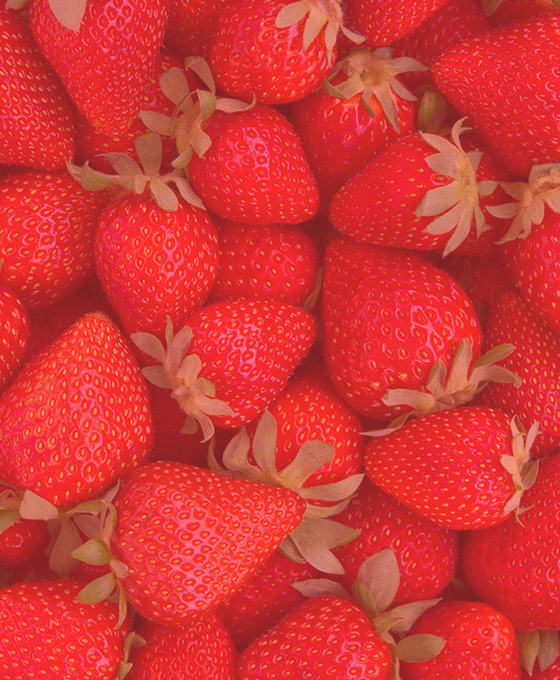 available in 16 oz. & 64 oz. view pack sizes
Strawberry Lemonade
What's in it? Only 4 ingredients
Strawberries
Lemons
Pure Cane Sugar
Water
Nutrition facts
Health benefits
Fresh lemons, ripe strawberries, pure cane sugar & water - add the sweetness of berries to our natural lemonade. Rich in vitamin C & anthocyanins (antioxidant), this blend may help support healthy immune & heart function.
Clean & pure
No preservatives, no artificial ingredients, no GMOs.
Our promise
Honestly sourced, freshly handcrafted, minimally processed.
Care instructions
Must be kept refrigerated between 32-36°F.