Kiwi Hard Lemonade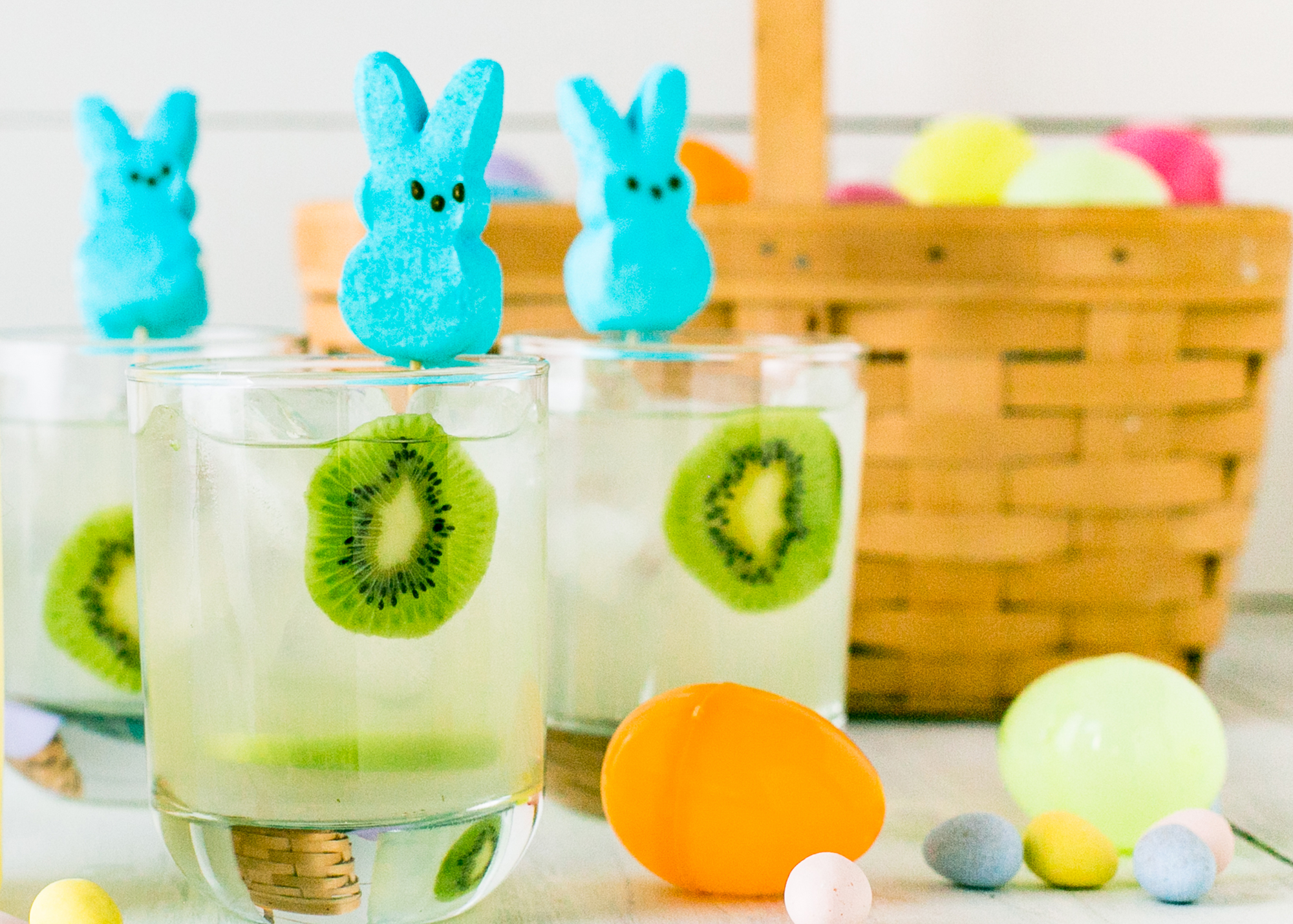 Ingredients
For the Cocktail:
3 oz. Natalie's Natural Lemonade
1 oz. kiwi simple syrup
1.5 oz vodka
Kiwi slices, for garnish
*For Kiwi Simple Syrup:
2-3 kiwi fruit, peeled & sliced
1/2 cup water
1/2 cup sugar
Directions
(Yields 1 Serving)
1. Combine kiwi simple syrup, natural lemonade & vodka in a glass with ice. 
2. Stir well & garnish with kiwi slices.  
*Can also be topped with soda for a lighter version, or served without vodka.
*Kiwi Simple Syrup:
1. Combine 1/2 cup & & 1/2 cup sugar in a small saucepan.
2. Bring to a boil, then turn down to a simmer. Stir until sugar is completely dissolved. Add sliced kiwi fruit & simmer for 15 minutes. Remove from heat.
3. Strain mixture & pour it into a glass container. Refrigerate until ready to use.