Tangerine Cinnamon Screwdriver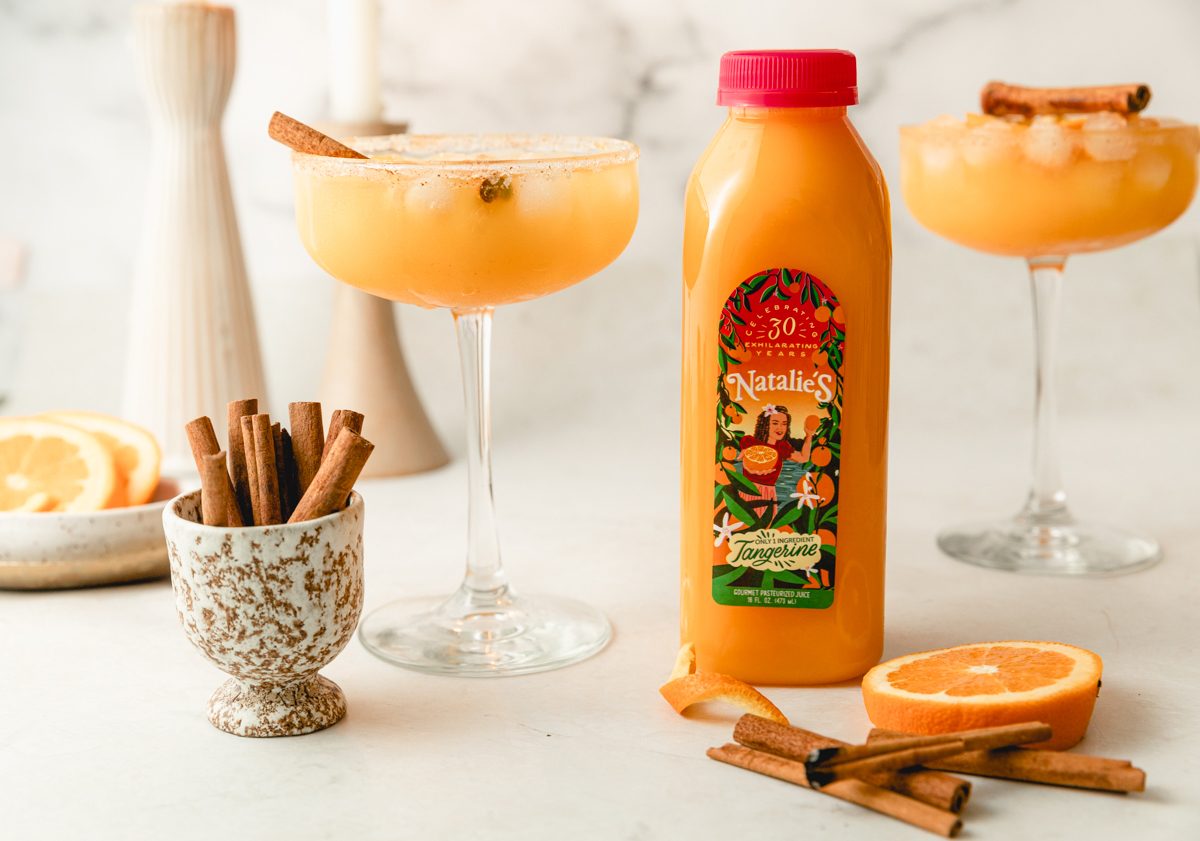 Ingredients
8 oz. tangerine juice
2 oz. fireball whiskey
2 oz. vodka
1 Tbsp. ground cinnamon
2 Tbsp. sugar
Cinnamon sticks & tangerine peel, for garnish
Directions
1. In a pitcher combine the tangerine juice, fireball, & vodka. Stir well.
2. Using a slice of tangerine, wet the edges of each serving glass then rim with a mix of the ground cinnamon & sugar.
3. Add a few ice cubes to each glass & pour the tangerine mixture over the ice. Garnish with tangerine peel & a cinnamon stick.